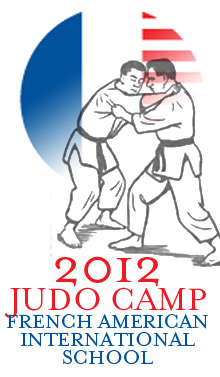 French American International School
Obukan Judo Camp
When: July 23- July 27
Time: 9am -10am ( be there at 8:45 am)
Need several black belts to volunteer.
Please see Julie Sensei and Rod Sensei.
Student goals are to improve balance and enhance body and spirit through the discovery or improvement of judo skills.
Address
8500 Northwest Johnson Street
Portland, OR 97229
(503) 292-7776
From Hwy 26
1 Take exit #68, Cedar Hills Boulevard
2 Head north
3 Turn right on Cornell Road
4 Head east
5 Go about 2 miles
6 Turn right on NW 87th Avenue
7 Turn left on NW Johnson Street