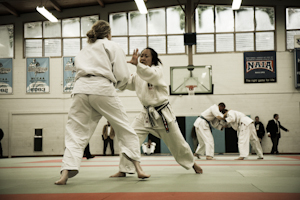 US Judo Federation  and USJF Registration Form

Northwest Yudanshakai
Are you a current Obukan member? Would you like to leave a club flyer at your gym, workplace, school or favorite hangout to help promote the club? Download this Obukan_quick promotional flyer and cut it into 4 easy to distribute 5.5″ x 4.25″ cards.