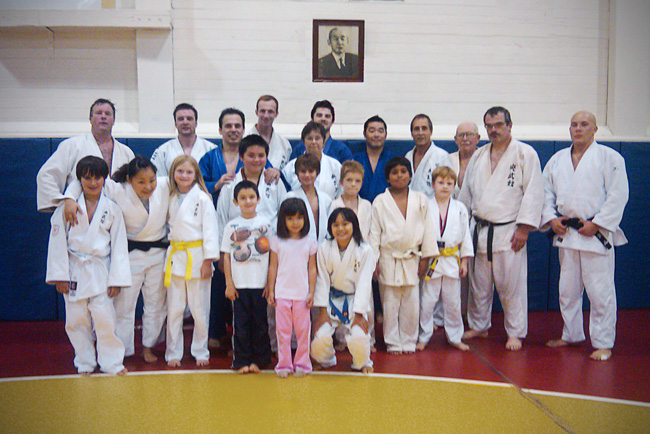 10 Obukan Judoka competed in the 2010 Ranier Cup on Saturday. Place winners included:
Hikaru Abe 1st
Liam Shea 3rd
Abigail Shea 3rd
Sam Guadarrama 3rd
Ian Watters 2nd
Danjiro Duffy 3rd
Dominik Chemnitz 3rd
There was a lot of tough competition and everyone fought hard and showed good Judo.  Obukan also provided three referees for the tournament Julie Koyama (head referee), Richard Muller, Eric Lonsbury, and Izumi Ikeda.